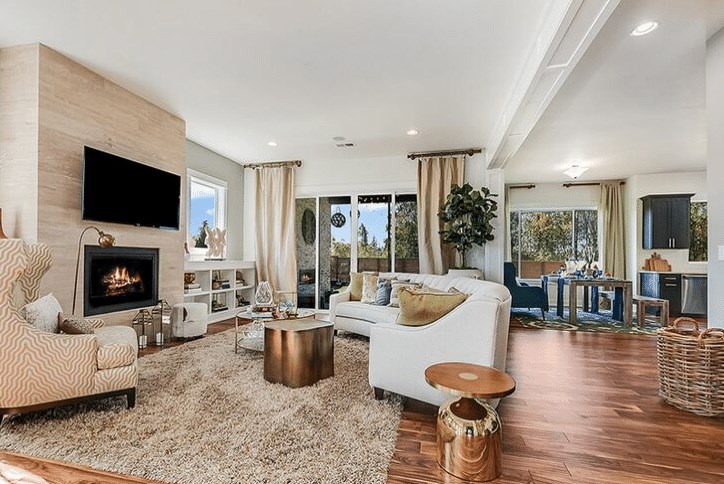 Tehaleh: Home Buyers Want More Main Floor Living
Seattle-area home buyers are clear on two things: Having Mount Rainier as a stunning and majestic neighbor is a daily show-stopper in the neighborhood and that main-floor living is a better way to stay connected for families not wanting to worry about stairs. In a John Burns survey, 78% of Seattle-area home shoppers want main-floor living, whether in a one-story home or in a two-story home where the primary living, including the master bedroom, is on the first floor.

Fortunately for home shoppers, Tehaleh builders make it easy to find the perfect floor plan that truly meets the way they want to live.