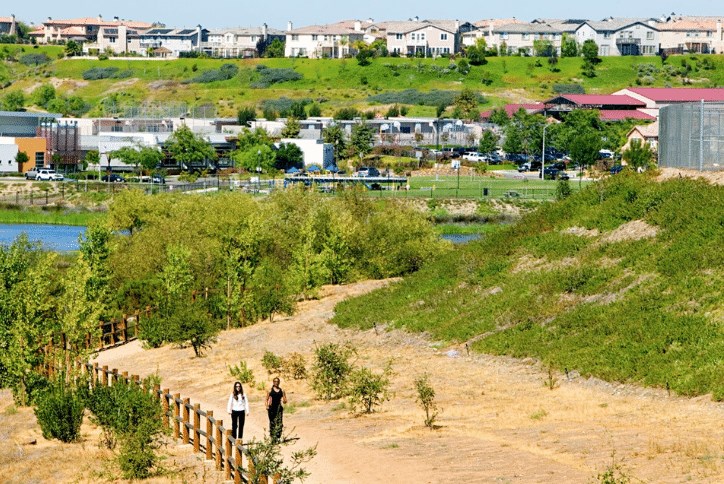 Newland's 4S Ranch: It's Always Been Right Here in San Diego
Newland has created 15 communities in San Diego County—all carefully curated for how people want to live. The latest, 4S Ranch, opened over 20 years ago and is home to over 4,715 families, a library, police station, two shopping centers, and four highly-ranked Poway Unified Schools. 
4S Ranch stands as a crown jewel in the North County, centrally located to employment, shopping, and all the outdoor recreation San Diego has to offer. The vision of 4S Ranch was to create a long-term, multi-use plan that gave families a variety of housing, shopping, and work options.