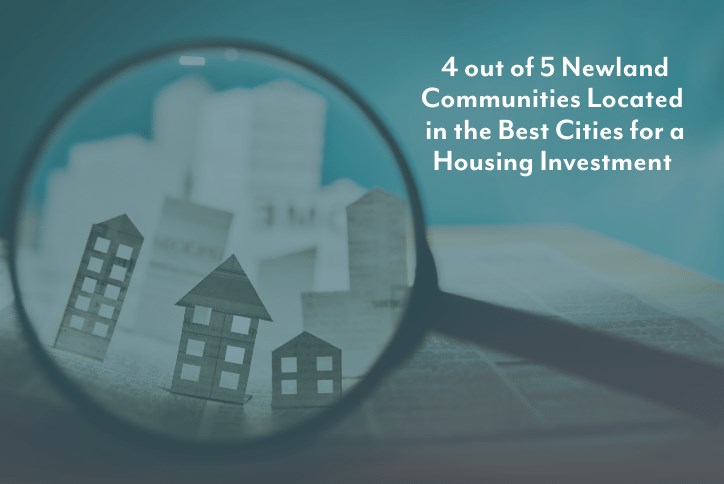 6 Newland Communities Located in the Best Housing Investment Markets
House hunting can take a lot of turns when trying to find all the features that you have on your checklist. If you are searching for that perfect home that may also be a good investment head to the Mid-Atlantic or Texas, where you'll be able to choose from six Newland communities, all with unique personalities, resort-style amenities, and infused with miles of trails, and health and wellness activities.
Make Your Home a Good Investment
Fox Business News ranks five US cities where home property values should increase, making investing in a home in these markets a good move. Curbed published a report based on an analysis using Urban Land Institute, Realtor.com, and the National Association of Realtors that analyze local real estate prices.
With 28 active communities in 13 states, Newland has six communities in three of the five markets where property values are expected to increase:
Briar Chapel - As the first and one of largest green communities in the Triangle, Briar Chapel offers a respectful, sustainable way of life – from its NAHB-certified green homes and 900 acres of preserved open space to its active community collaborations.
Wendell Falls - Different by design, Wendell Falls offers the walkability and cultural hotspots of downtown living with its two million square feet of current and planned shopping, dining, and entertainment.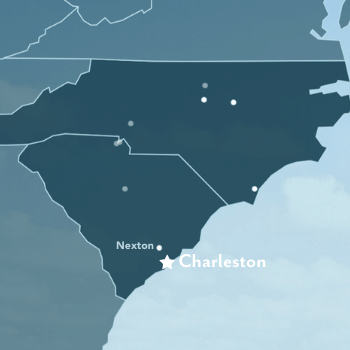 Charleston, SC
Nexton – Designed for life today, Nexton is a game-changer for the Charleston region with new thinking in community design. Nexton is for mover and shakers, out-of-the-box thinkers, and doers, strategically located in the middle of it all.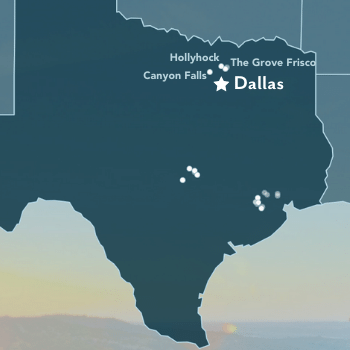 Dallas, TX
Canyon Falls - The community's commitment to the great outdoors is a hallmark of Canyon Falls. The preservation of natural resources, native grasses, wildflowers, and wildlife gives current and future generations a chance to thrive here.
Hollyhock - Frisco's hidden gem, Hollyhock, marries a tight-knit community vibe with amenities and convenience. It's a place where you can make a lifetime of memories with family and neighbors while balancing privacy and downtime in your new home.
The Grove Frisco – Not just another neighborhood, The Grove Frisco is a modern village with all of the joys of a small town nestled in the center of the vibrant city of Frisco, Texas, where life is better when you're part of a meaningful and genuine community.
Find your perfect place to live, work, and play. Check out all of our locations and invest in the right home for you.