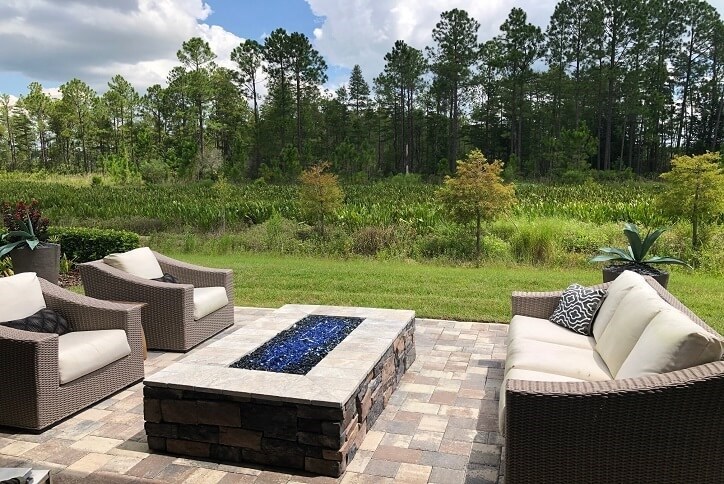 Bexley Shares Home Trend Insights from a Real Estate Agent
It is no secret that the COVID-19 crisis has changed the way we live, work, and play. With "stay at home orders" and working from home becoming the new normal, it's time to start re-thinking our homes. As a top real estate agent, Charlene Moon has her finger on the pulse of what buyers are looking for. Here are her top takeaways.
New Construction
More buyers are gravitating towards new construction for the sense of security that comes from a home no one else has lived in before. "You feel like you can actually place your furniture there because you're not worried about touching this or touching that," explains Charlene. You can read 7 more reasons buying a new home makes sense here.
Extra Space
Charlene explains that even couples without kids are seeking out extra bedrooms or dedicated flex spaces. "There are more people working from home so they need that quiet space, and it truly is becoming the new normal," says Charlene, noting that flex spaces are not as readily available in resale homes. Check out these 8 unique ways to use a flex space!
Open Floor Plans
Open floor plans have been popular in new home construction for a while now, and according to Charlene, they're not going anywhere any time soon. An open floor plan is perfect for buyers at all life stages, from young families who need to be able to see their kids while they work in the kitchen, to older generations who benefit from "less transitions or rooms."
Smart Homes
Smart technology is a rapidly emerging trend in homebuilding. Charlene says of her clients, "They want to be wireless." Whether it's a voice assistant, security system, or programmable thermostat, buyers are looking to be more connected than ever. Charlene mentions that smart home technology is especially useful to "the professional working from home" and seniors who want to feel "independent" but secure.
Outdoor Living
Homebuyers "wanting a place to sit, they're wanting a place to be outside," comments Charlene, especially in times of stay-at-home orders and quarantines. Outdoor living, such as a front porch or lanai, offers the ability to enjoy the outdoors while maintaining social distance.
If you're looking for a new home as you adjust to the new normal, check out our Homefinder or contact us now!