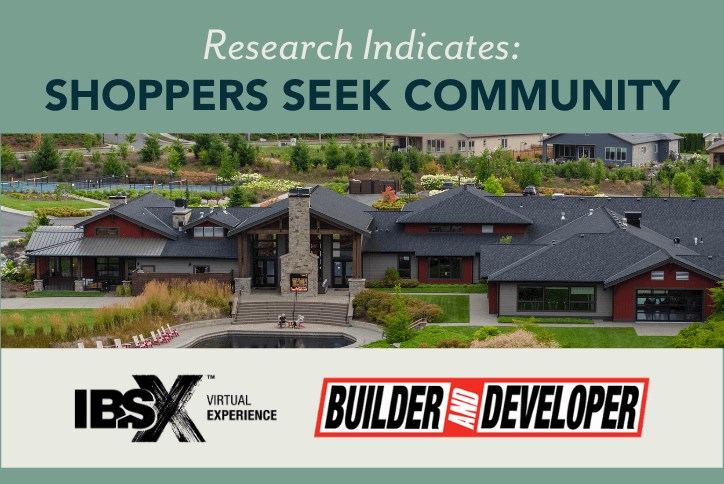 COVID-Era Home Shoppers Seek a Sense of Community
Peter Dennehy, Vice President of Customer and Market Research for Newland, shared results with Builder and Developer Magazine from a recent consumer home shopping research study. Those looking for a new home were searching for planned communities with amenities, new construction, more space, and a better sense of community.  COVID-era shoppers are highly motivated with shortened timeframes to purchase. They also are well-prepared using a variety of online tools, virtual visits, and social media reviews to help them narrow down their options and educate their purchase.
Utilizing data from the survey, Peter presented his findings at the 2021 National Home Builder Association International Builder's Show.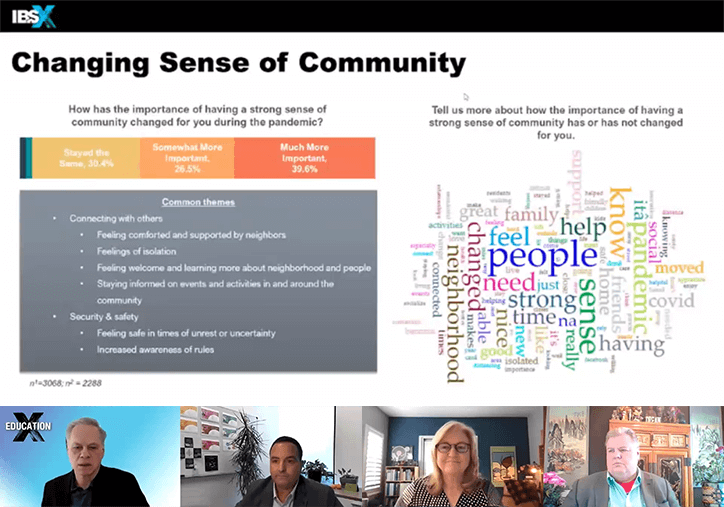 Read the whole article on Builder and Developer Magazine.