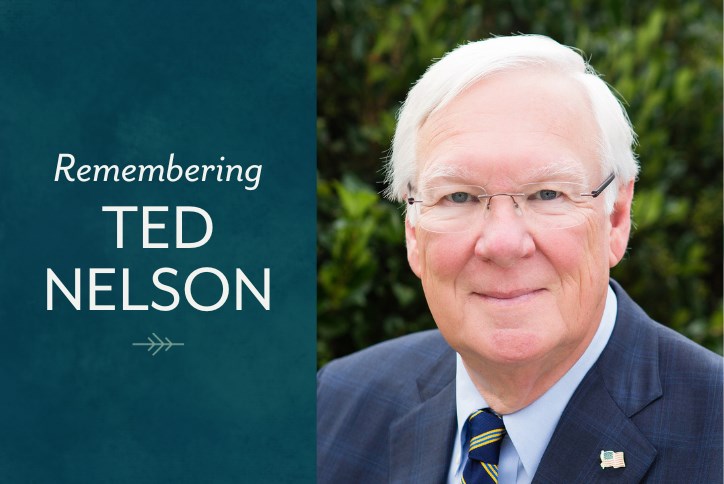 Remembering Ted Nelson
It is with a very heavy heart that I share our good friend, partner and Brookfield Properties teammate Ted Nelson passed away this morning. Ted was a key part of Newland's leadership team when we acquired the company in 2021 and was instrumental in bringing our two organizations together so seamlessly.  
Just last week I had the chance to speak with him and share stories from our journey together over the past few years. From touring twenty markets in ten weeks (he drove hundreds of miles from Houston to Austin, and even to Dallas!) – he was always the first to breakfast in the morning and still had a smile at dinner. Ted was simply special; those that worked alongside him will attest that while he was competitive, he always operated with a team-above-self mindset.  
The legacy he leaves behind in our industry is second to none. With over 40 years of experience, Ted was recognized for his role in the vision and growth of West Houston, overseeing signature projects including Cinco Ranch.  
In moments like these, join me to pause, reflect and most importantly, celebrate Ted on a wonderful life. You are loved and will truly be missed.  
Cheers to you, Ted, and thank you. We're thinking about you and your family.
- Adrian Foley
President and CEO, Development Brookfield Properties