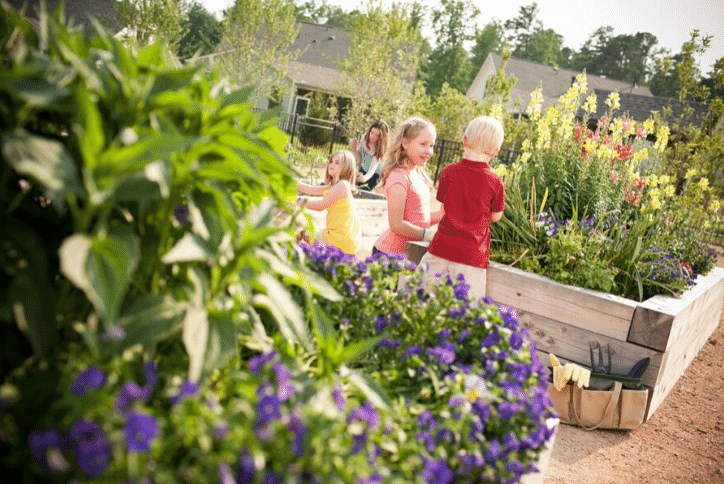 Sustainability Guides Newland's Placemaking
Newland has a holistic approach to balancing how people want to live with respect for the land and natural environment earning Newland the Green Home Builder Magazine Developer of 2019. Influenced by the local marketplace, we take into account who will live and work in our communities and what they need to make meaningful connections. As a national placemaker, we focus on being healthy, staying connected, and remaining resilient—it's what inspires us to create communities like no other.
From preserving acres of open space and planting native vegetation, to water conservation strategies and engaging the local community, our sustainability mission and principles serve as a guide throughout the community creation process. Briar Chapel, one of our award-winning green communities in North Carolina, showcases its ability to preserve natural resources for future generations, serving as a sustainable blueprint for community development.
Read More About Newland's Commitment to Sustainability-->