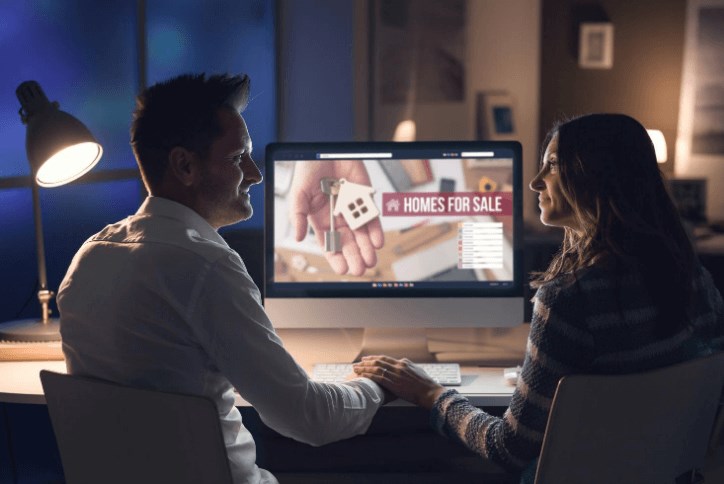 Sight Unseen Home Purchases Rise with Help from Online Tools
COVID, a competitive housing market, and improved online home shopping tools are driving homebuyers to bid on a home without first seeing it in person. In a survey by Redfin this past May and June, 45% of those surveyed stated that they did place a bid on a home without first visiting the property. Whether fueled by health concerns or being outbid in a tight housing market, new home seekers are doing their homework online. 
At Newland, our communities have created 'virtual home shopping hubs' rich with house choices, floorplans, virtual tours, mortgage calculators, and tons of photos. And for those looking for a faster solution? Check out the quick move-in listings that our communities have that can expedite changing your address to a clean, new home. Our community websites also showcase amenities, parks, trails, open spaces, schools, and resident stories. These are all the things that make a new house a home in a community welcoming of new neighbors.